Last updated on May 29th, 2023 at 09:18 pm
Next Day Delivery Service in Dubai
We provide next day delivery service in Dubai and UAE. If you need something but it is not urgent. You can take option for next day delivery. We Proudly offer the best delivery service in Dubai for you. Further we can deliver and you can get it at your door step as and when required. Hence We will customize your experience exactly as per your specific requirements.
Delivery Services in Dubai
Moreover with a promise to maintain clients' trust, we remove the burden of storage that trouble people. While one customer may prefer to have a full-service pickup, another may prefer a simple pickup requirement from a specified location. For this reason, the qualified team of New Al Wahid Delivery Services offers a vast range of solutions suiting your requirements. We also do it according to the conditions and requirements of pickup of all forms of high-value items. Hence we ensure urgent shipments all over UAE.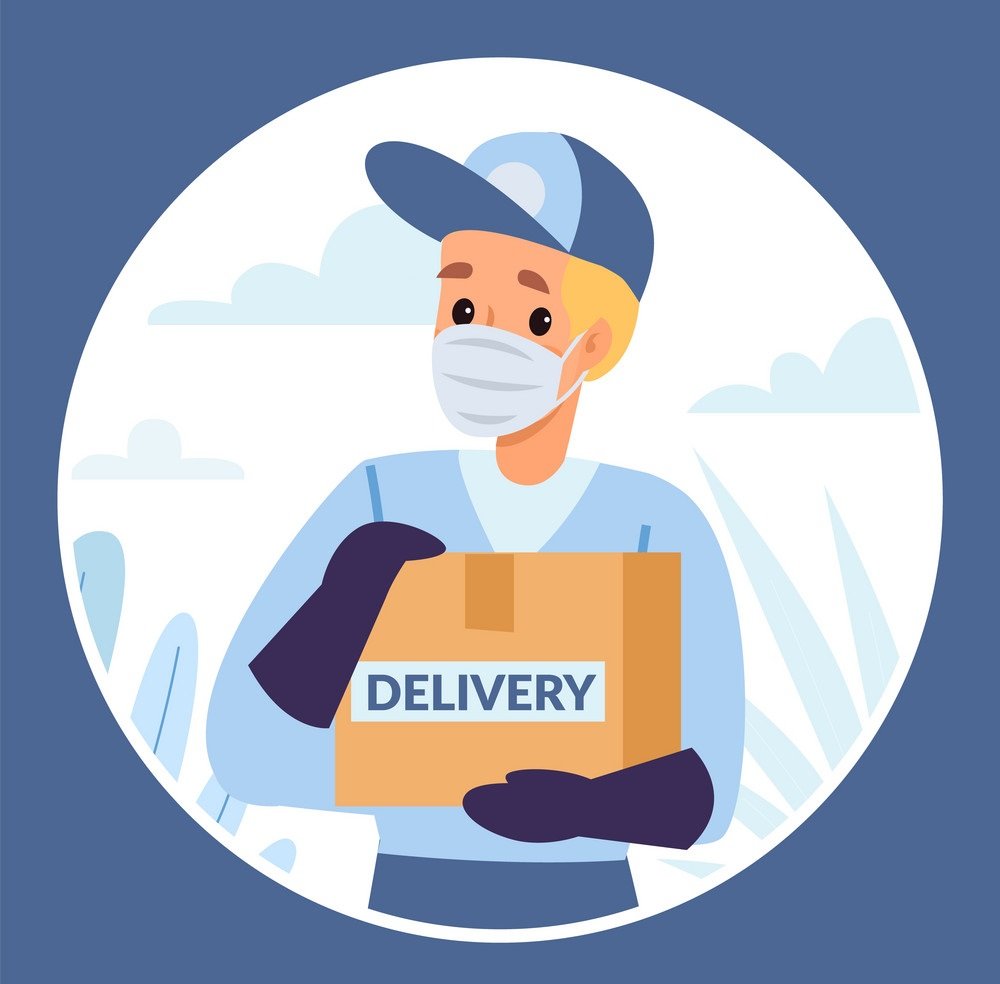 Next day Delivery
Next day Delivery is the most economical pick up delivery service for the regular movement of consignments in the UAE. One of our most popular domestic services, we have the capacity and resources in place to deliver single packages to hundred packages within UAE, the very next day.
We assure you of timely deliveries, every time, with real-time tracking to ensure that your package arrives at the consignee destination within timelines. Book your order from the comfort of your office or home and rest assured that your package will be collected from your doorstep and delivered to the right location the very next day itself.
Our economy service is also affordable and convenient solution for your everyday parcel delivery. This service runs through our network of drivers. Further our courier service is available all over Dubai and UAE. Moreover next day delivery service offers that extra flexibility. For example if you don't need an urgent delivery you can receive it at a time that is convenient for you. Furthermore we offer economy delivery service with a Next day or Two day delivery option.
You can also track your parcel and we will attempt to deliver your parcel on time. Moreover economy service offers customer alert notifications to your mobile phone or via email. Alerts include, when your parcel is out for delivery along with the courier number to call if it is not convenient or when it has been delivered. If no one is available we provide you with the courier details to arrange a mutually more convenient redelivery time with a 2 hour delivery time window. If not contacted we will automatically redeliver the next day.