Food Delivery service in Dubai
We provide quickest food delivery service to give your business a boost. Food delivery market is also gaining momentum as more and more people order food online. Undoubtedly, as a restaurant, you need to find a delivery company in UAE. Hence delivery services companies help you in delivering food to your customers. If you are looking for one, then we should be the ideal pick.
Sine your clients need food as it would be in the kitchen. So we have a smart system with heater and coolers to maintain the right temperature. Our delivery vehicles are also equipped with these devices. We have special thermal and cold boxes for food delivery. Further these special thermal and ice cold boxes keep your food fresh and healthy. We have riders for food delivery
Quick Food Delivery Services in Dubai
Customers order food when they are hungry and they want it to be delivered quickly. Therefore, we have smart delivery professionals who can reach your customers easily.
In addition, we also make sure that we deliver food as it would be served in the restaurant. Moreover we ensure that all our delivery workers are professional. Further app is the best way to facilitate better communication and delivery. Hence we have a smart mobile app that facilitates food ordering, tracking and delivery. Everything is managed by the app. Moreover our app is user-friendly so that anyone and everyone can use it.
Moreover our Motorcycles are equipped with special boxes as per your requirement. Further we have the most comprehensive fleet for food delivery services. We provide last mile food delivery services and fleet for delivery. Hence we provide delivery services for online food ordering companies, restaurants, pharmacies, ecommerce, and offline retails. we provide dedicated motorbike riders and LTV Drivers on fixed monthly or annual contracts for food delivery.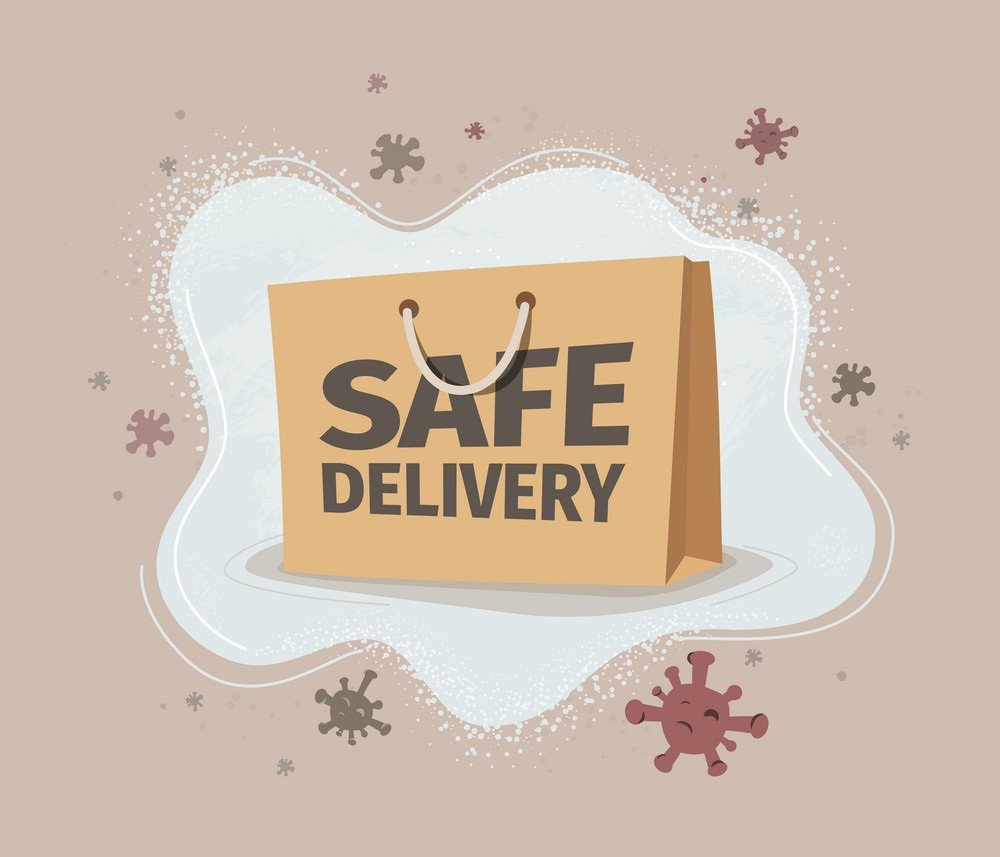 Grocery Delivery
We offer a convenient grocery shopping experience that frees you from the unavoidable headache. We also offer grocery delivery services all over Dubai. Hence you can get your grocery delivered instantly. We pickup your groceries from your favorite store and deliver at your door step. Moreover we deliver all your shopping's from Restaurants, Cafes & from groceries.
Hence we take care of your shipments and deliver safely to you. You should not worry about your food, grocery and other general items delivery. Additionally pick and deliver services are available on urgent basis all over Dubai and UAE. Moreover we have different delivery options available.