Van pickup and delivery services in Dubai
We offer Van Pickup And Delivery services in Dubai and all over UAE. Our driver picks up your parcel and places it into the storage area of the van and delivers it to your doorstep. Special spaces in vans are used for parcel delivery. Further special boxes fixed to the motorcycles are used for small deliveries. The area where parcels are kept contains no debris. Warehouse, bikes and vans are washed and sanitized on a regular basis. As we know that temperature maintenance is also very important in this case. Further, we ensure food safety and maintain the freshness of food. For express or urgent delivery you need urgently, contact us.
We can arrange a pickup all over Dubai in 20 minutes. Hence if you are looking to get something picked up and delivered within under 2 hours, this is for you. If you Want to collect something from somewhere and bring it to you. We can pick up it from there and deliver to you. We also offer same day pick and delivery services in Dubai. Further, Our Service is affordable and reliable. We are proud to be one of the best on demand delivery services company in Dubai.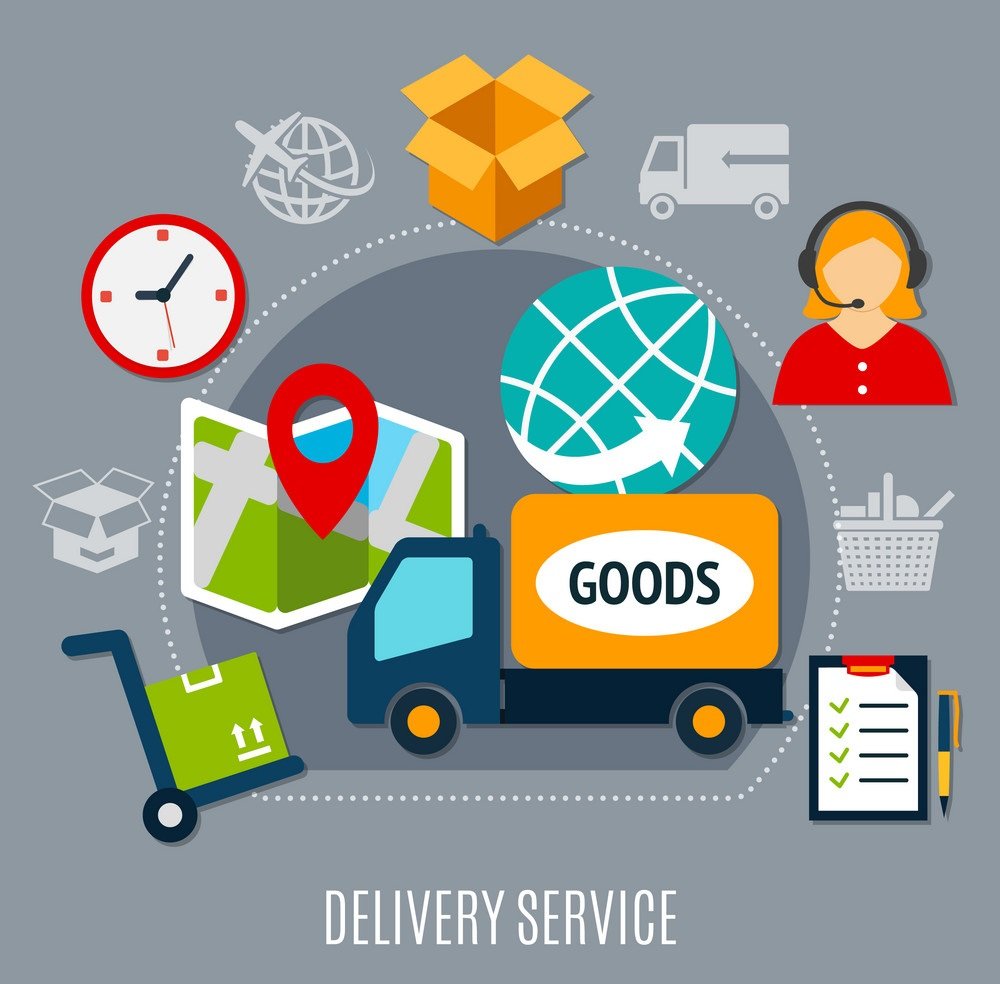 Delivery Van on Rent
We provide delivery vans on rent in Dubai for your business. Our company offers delivery vans on rent in Dubai and all over UAE. As we have a large fleet of delivery vans. Hence we also provide delivery vans on rent to fulfill your delivery requirements. Further, we provide delivery van service all over Dubai. Additionally, we equip these vans, especially with amenities for delivery work. As every business has its own delivery requirement, so we have Vans of different types to suit their requirements. Moreover, these vans are also of different capacities. We provide these vans on a contract basis to enhance the delivery services needs of different businesses.
Mostly Vans are available with drivers. You may also have vans without drivers as per your requirement. We always keep vans in perfect condition keeping in mind all safety measures. Further, our fleet has almost all kinds of delivery vans from prominent automobile manufacturers.