Pickup and Delivery Service in Dubai
We offer Pickup and Delivery Service in Dubai and all over UAE. As we pick the parcel and place it into the storage area and deliver at your door step. Special spaces in vans are used for parcel delivery. Further special boxes fixed to the motorcycles are used for small deliveries. The space where parcels are kept contains no debris. Warehouse, bikes and vans are washed and sanitized on regular basis. As we know that temperature maintenance is also very important in this case. Further we ensure food safety and maintain the freshness of food. For express or urgent delivery you need urgently, contact us. As we can arrange a pickup all over Dubai in 20 minutes.
Hence if you are looking to get something picked up and delivered within under 2 hours, this is for you. If you Want to collect something from somewhere and bring it to you. We can pickup it from there and deliver to you. We also offer same day pick and delivery services in Dubai. Further Our Service is affordable and reliable. We are proud to be one of the best on demand delivery services company in Dubai.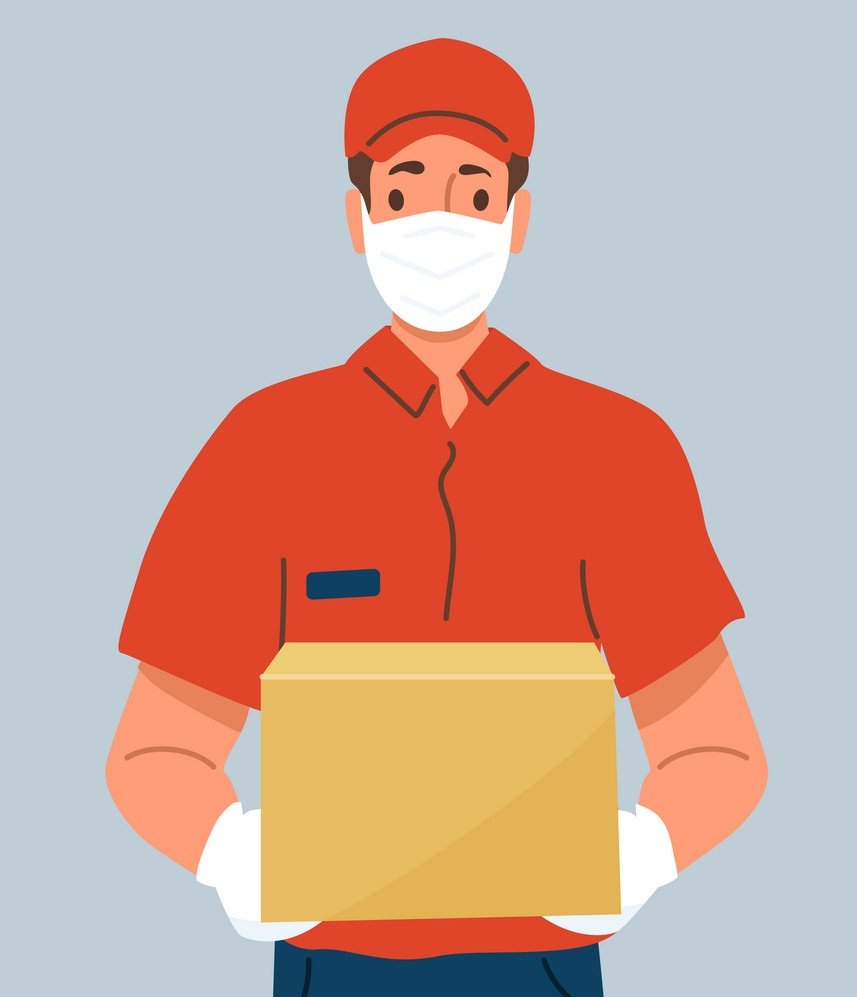 Food Pickup & Delivery
Customers order food when they are hungry and they want it to be delivered quickly. Therefore, we have smart delivery professionals who can reach your customers easily. We arrange food pickup and delivery.
In addition, we also make sure that we deliver food as it would be served in the restaurant. Moreover we ensure that all our delivery workers are professional. Further app is the best way to facilitate better communication and delivery. Hence we have a smart mobile app that facilitates food ordering, tracking and delivery. Everything is managed by the app. Moreover our app is user-friendly so that anyone and everyone can use it.
Moreover our Motorcycles are equipped with special boxes as per your requirement. Further we have the most comprehensive fleet for food delivery services. We provide last mile food delivery services and fleet for delivery. Hence we provide delivery services for online food ordering companies, restaurants, pharmacies, ecommerce, and offline retails. we provide dedicated motorbike riders and LTV Drivers on fixed monthly or annual contracts for food delivery.