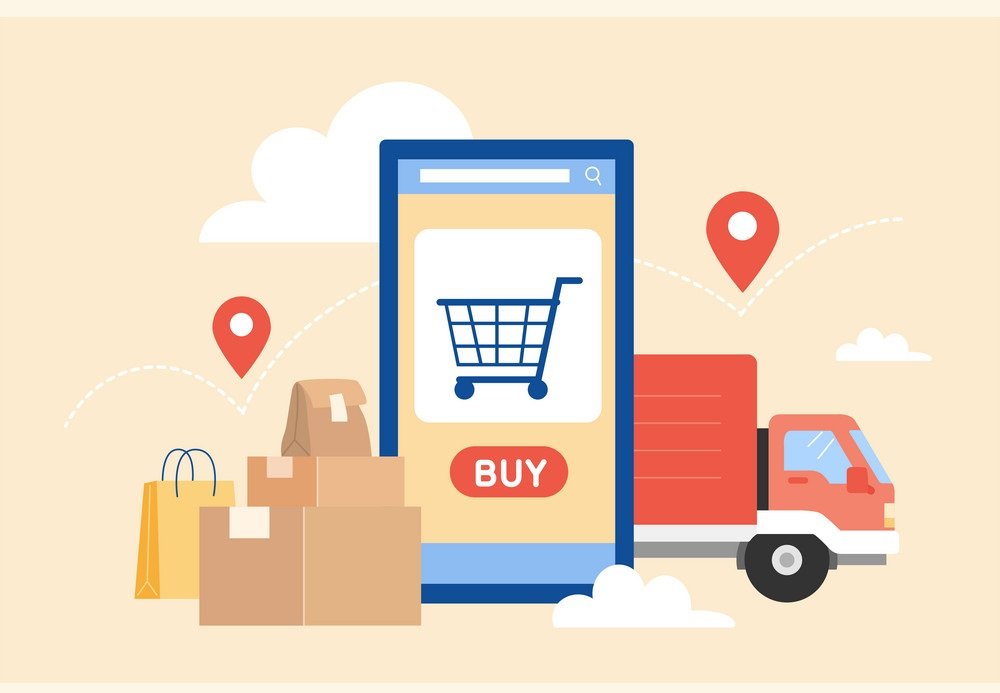 Grocery Delivery Service
We offer a convenient grocery shopping experience that frees you from the unavoidable headache. We also offer grocery delivery service all over Dubai. Further you can get your grocery delivered instantly. We pickup your groceries from your favorite store and deliver at your door step. Moreover we deliver all your shopping's from Restaurants, Cafes & from groceries. Hence we take care of your shipments and deliver safely to you. We also pickup and deliver flowers, gifts and electronics devices. You should not worry about your food, grocery and other general items delivery. Additionally pickup and delivery services are available on urgent basis all over Dubai and UAE. Moreover we have different delivery options available. We always take care of your groceries items.
We provide delivery van service for delivery purpose. AS we have a large fleet of delivery vans. Further we provide delivery van services all over Dubai and UAE. Additionally these vans are specially equipped with amenities for delivery work. Further every business has its own delivery requirement. So we have Vans of different types to suit their requirements. Moreover these vans are also of different capacities. We provide these vans on contract basis to enhance delivery services needs of different businesses. Moreover Vans are available with drivers & without drivers. Further we have delivery vans with different capacities and specifications. Our vans are always in very good condition keeping in mind all safety measures. Further our fleet has almost all kind of delivery vans.
Delivery Bike Service
We provide Motorcycle/ Bike Delivery Service all over Dubai and UAE. Bike delivery service is mostly used for food delivery, documents delivery, grocery delivery and for other courier services. Sine your clients need food as it would be in the kitchen. So we have a smart system with heater and coolers to maintain the right temperature. Further Delivery scooter has been specially designed for commercial use. New Al Wahid Delivery Services Co. LLC the UAE's RTA approved sustainable bike logistics solutions provider. Further we have launched innovative services across Dubai. Hence we are homegrown on demand express delivery solutions provider. We also offer agile, economical and eco friendly delivery services. Bike delivery services are available for organizations, individuals and restaurants