Last updated on May 29th, 2023 at 09:54 pm
Delivery Services in Dubai
New Al Wahid Delivery Services Co. is the delivery services company based in Dubai. We have Collection points in different areas and emirates. New Al Wahid Delivery Services Co Delivery Services is one of the premier, reliable, expert delivery services company. As we provide services to many industries such as eCommerce, retail, FMCG, Flowers, Pharmaceutical and many other companies. Further we help growing your business with our smooth delivery services. We have our nationwide network across the UAE. We also provide Timely, fast & quick delivery services and online time tracking facilities.
Our comprehensive features are:
Transparent & Competitive Pricing
Professional Support and Qualified Staff
All sort of delivery vehicles equipped well
Online & Real Time Tracking, Fast & Efficient Delivery, Packing of general and fragile items
Warehouse, Shelving, Personalized Delivery solutions
Delivery Bikes
We provide Motorcycle/ Bike Delivery Service all over Dubai and UAE. Bike delivery service is mostly used for food delivery, documents delivery, grocery delivery and for other courier services. Sine your clients need food as it would be in the kitchen. So we have a smart system with heater and coolers to maintain the right temperature. All our vehicles are equipped with these devices. Further our staff is well trained to maintain the devices too. Further Delivery scooter has been specially designed for commercial use.
We also offer agile, economical and eco friendly deliveries with a no minimum distance required. We pick the parcel and place it into the storage area of bikes. Bike delivery services are available for organizations, individuals and restaurants. You can also avail our services any time anywhere in Dubai. Our professional staff is always ready to serve you.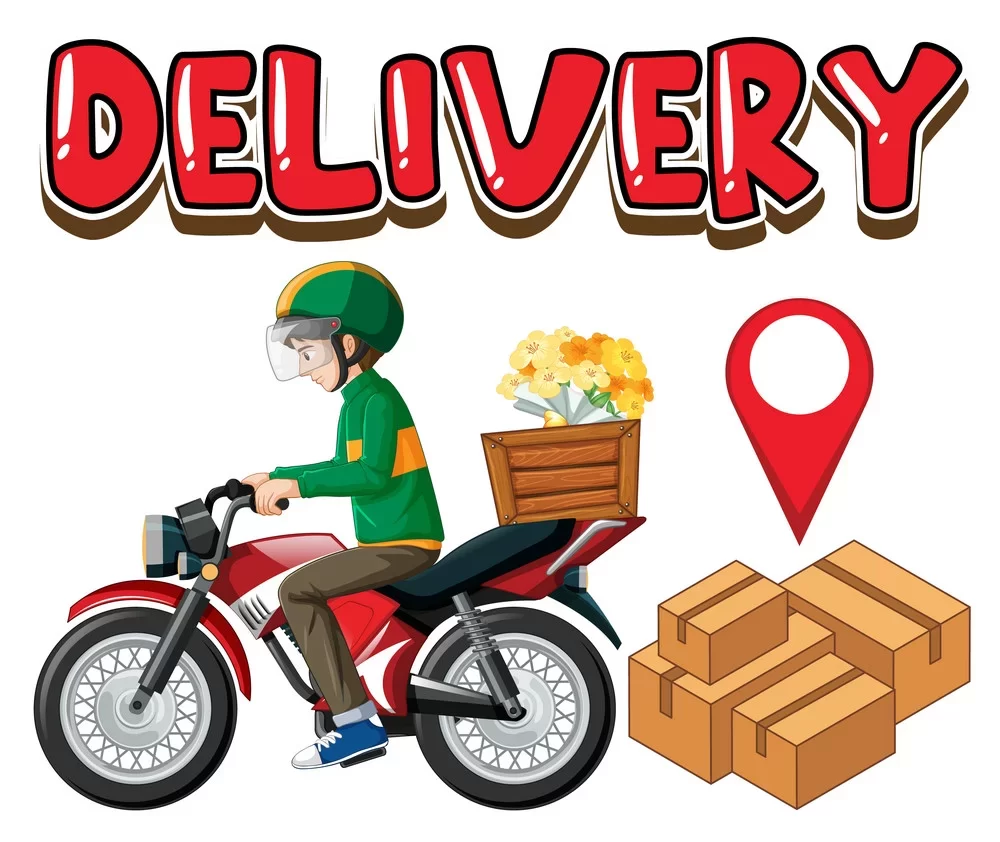 Food Delivery services in Dubai

We provide quickest food delivery service to give your business a boost. Food delivery market is also gaining momentum as more and more people order food online. Undoubtedly, as a restaurant, you need to find a delivery company in UAE. Hence delivery services companies help you in delivering food to your customers. If you are looking for one, then we should be the ideal pick.